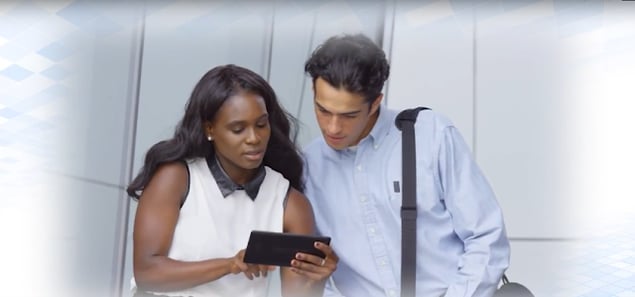 Communicating with your potential and existing customers has never been more challenging. When we first started as a company, digital technology was barely advancing and consumers identified with opening their door or answering a cold call. There has been research done the last few years about the Digital Transformation. 52% of the Fortune 500 list in the year 2000 are now gone. Why? How is that possible? It's quite simple. The way we communicate and receive information has changed. If we don't adapt with it, then we will all have a similar path to Blockbuster. I don't know about you, but we love not paying late fees.
So how do you do that? What does it mean to create better internal and external communication channels? We're here to answer that very question! If we learn to embrace the changes and use technology to change the engagement with our customers, we will improve our customer satisfaction and ultimately increase revenue.
We've created a Communication Diagnostic for you to complete. It's 10 questions asking about your communication strategy, both internally or externally. At the end of the diagnostic, we will email your score and give praise for what you're doing well, but also offer feedback on areas of improvement. Complete our Communication Diagnostic and receive your Communication Effectiveness Score!