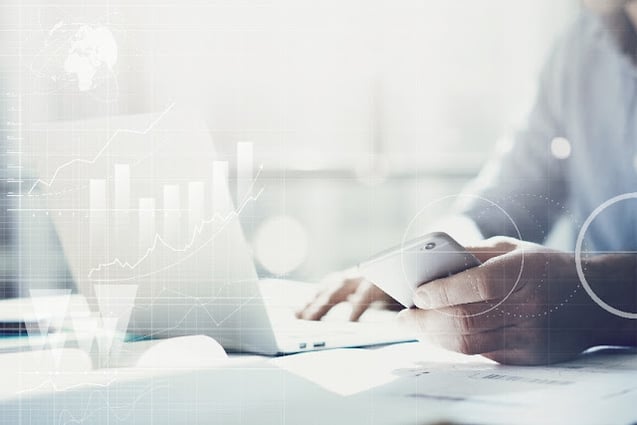 The mystery of your system failure can be resolved with knowing what clues to look for along the way. A single clue may not give you enough evidence to solve your problem. It's important to know what has happened and to see if there are any patterns to your system's behavior. If you call a technician and state that your system is down, they are going to ask you some pretty basic questions:
Are you getting alerts on your phone?

Does your display screen look normal?

Can you repeat the problem?
Being able to answer these questions will help the service technician better diagnose what is going on with your system. Knowing that these questions are examples of a conversation with a technician will help you understand what to look for. Remember, there are incremental activities to be aware of before your phone system finally stops working.

Our guide,
Why phones fail: a guide to getting help faster
, instructs you on the significance in documenting your system failures. Download your free copy!