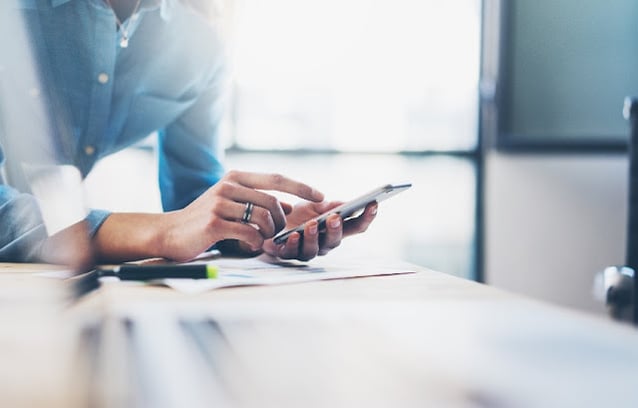 Having your phone service down is bad enough. It's not only important to resolve, but it's urgent too. Your priority should be immediacy. However, when you initiate help fast, having the wrong system is actually worse than the phones being down. If you purchase the wrong system it often times neglects the capabilities your salesforce needs resulting in a lot of wasted money. But having the right system isn't enough. Outages are usually unpredictable, so they may go out in the middle of the night, or early morning. Having a provider that can be accessible 24/7 is a must. Your prospects view your website and call your office when it's convenient for them.
There are a few questions you need to consider when determining if the provider's functions will be reliable:
Does your business require a system that has IVR (interactive voice response) capabilities? If so, what capabilities do you require?
Is there a need for your contact center employees to interact through social media?
Do you use any type of web collaboration services?
Does your business need the ability to do dynamic call routing?
Is your staff easily accessible when they are mobile?

To know what additional questions you need to ask your provider to get your system back up and running, download the
Service Recovery Checklist
.