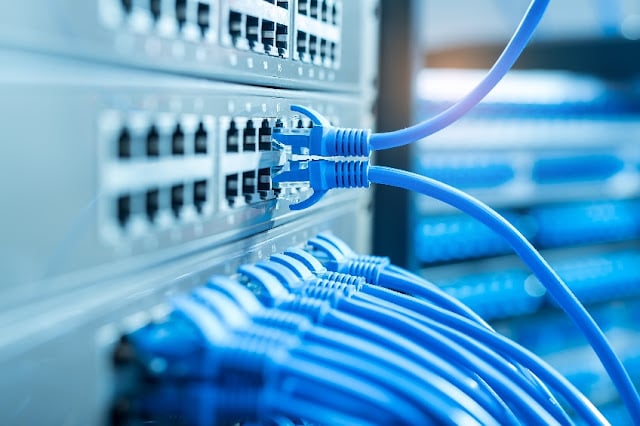 Identifying the real reason why your phone system fails should be your top priority, aside from getting your system fixed. You need to identify if the problem is with your actual system or your carrier.
Here are a few questions to answer:
Is more than one phone (or another endpoint) failing?
Are you getting alerts on a regular basis?
Has your area experienced any power surges or outages?
Learning your system will help you understand normal and abnormal behavior. If a few phones are going out at once, it could be a sign of a hardware problem. If the entire home office lost functionality with their systems, then it may be a carrier issue. If you trim a branch on a tree, the branches grow back. If you can determine the root cause for why you're having issues, then it will actually fix your problem.

Our guide, Why phones fail: a guide to getting help faster, breaks down the many areas where problems can reside. Download your free copy!