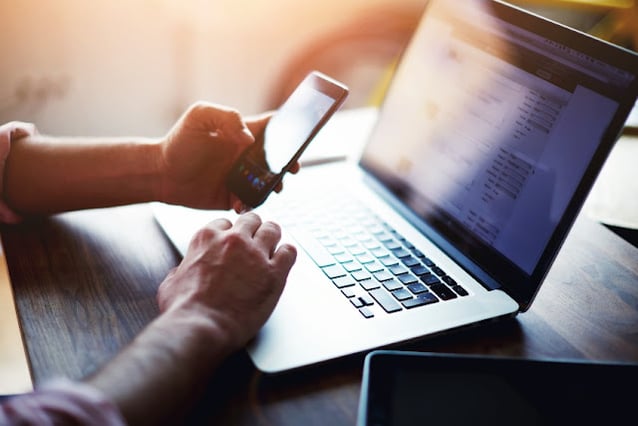 The telecommunications industry doesn't have the best reputation. A large percent of business hinges on the reliability of your phone system. So, what are the advantages of using a large provider? Other than feeling confident in the brand name, there are major limitations in them and understanding how your phone system plays into your overall business strategy. Think small before going too large.
Dealing with a local provider can create immense value for your customer base. Having smaller teams that are more experienced, you receive a higher level of customer service experience:
Salesman vs. Partner: You can probably sniff out a salesman among the crowd. Having a dedicated support rep who becomes your business partner is not to be taken for granted. Having that same conversation with a partner creates a feeling of trust.
Same day solution: When you deal with a local provider, they will create a solution. Going online and ordering a new phone system may not be the best option. You need someone who can understand your problem and provide a fast solution.
On-site training: Local providers can provide on-site hardware training at no additional costs. Having a professional talk you through the setup, installation, and training is well worth your time.

Being local has advantages, but so does a company that's been serving businesses for many years. A trusted telecommunications provider will yield the best results for your business. Longevity for a provider's technicians is a big indicator of their commitment to you. These industry experts know how to fix your problem and can fix it quickly. This often leads to having your entire phone solution in one place, with one provider, and it's in your backyard.
Learn what questions to ask when evaluating local and national providers. Download and fill out our complete
Service Recovery Checklist
for getting your system back up and running.